Protect The Species - 2019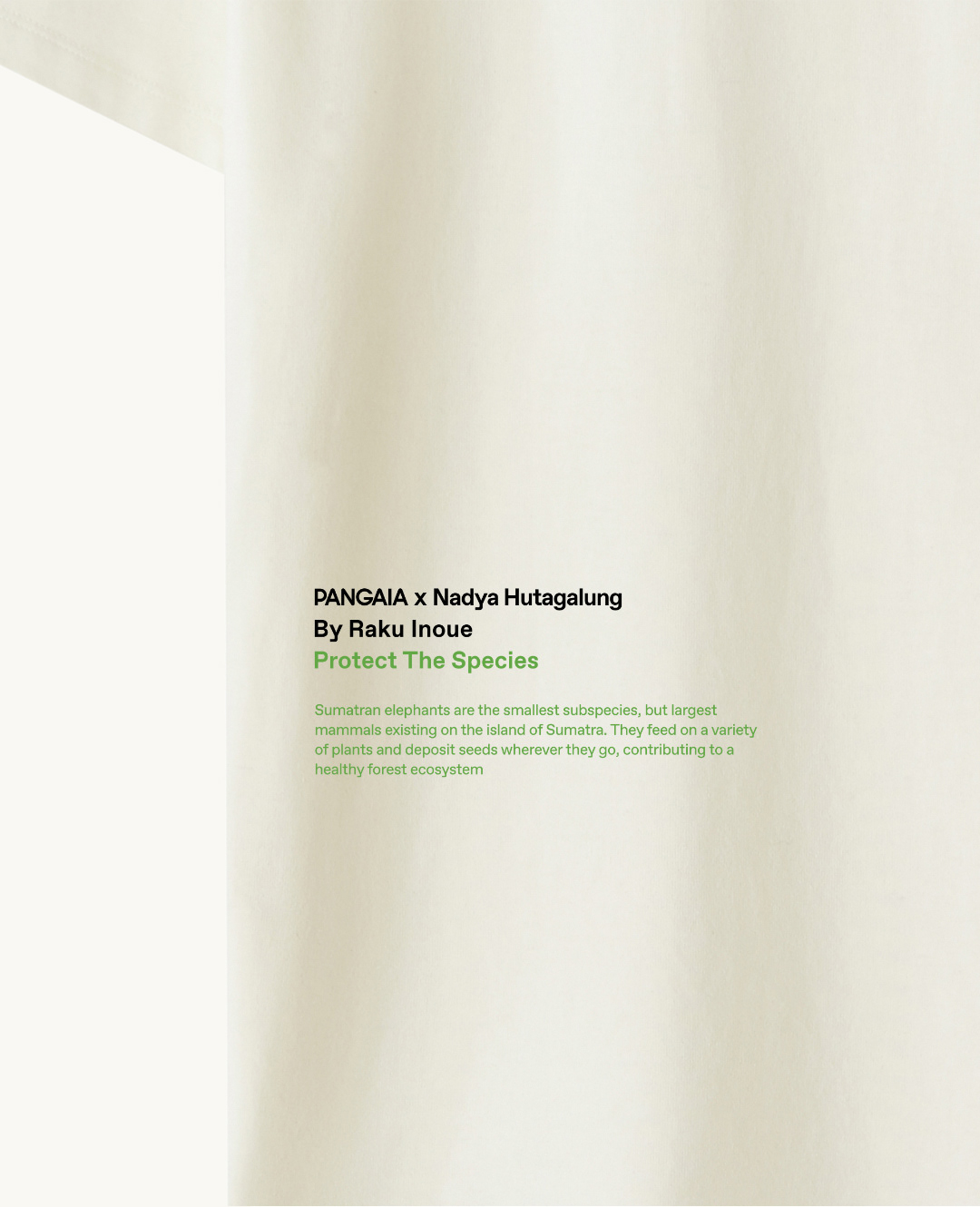 PANGAIA
is a direct-to-consumer materials science company bringing breakthrough textile innovations and patents into the world through everyday lifestyle products. Every technology they work with aims to solve an environmental problem of the fashion/apparel & nature industry.
Their hope is to drive these solutions further by making technologies and materials available to companies across different industries. By introducing these innovations, they design materials, products and experiences for everyday and everyone. 
Protect The Species - Australia Aid - 2020
Part of the proceeds from the new Koala and Kangaroo T-shirts will be donated to Taronga Wildlife Hospital in Australia through 
milkywire
, who are working to protect and preserve vulnerable and endangered species, such as genetically unique koalas.
PANGAIA meaning and inspiration
pan | pæn — gaia | gīə

Pan: all-inclusive, especially in relation to the whole of a continent, racial group or religion

Gaia: Mother Earth