A sense of defying danger can be felt as being reckless and rebellious.  This edginess of the youth was something we wanted to apply to this project. It have been depicted by little hand-embroidered ladybugs carelessly crawling around while the Predator is watching.
The pencil sketch and the images created by Maison Schiaparelli.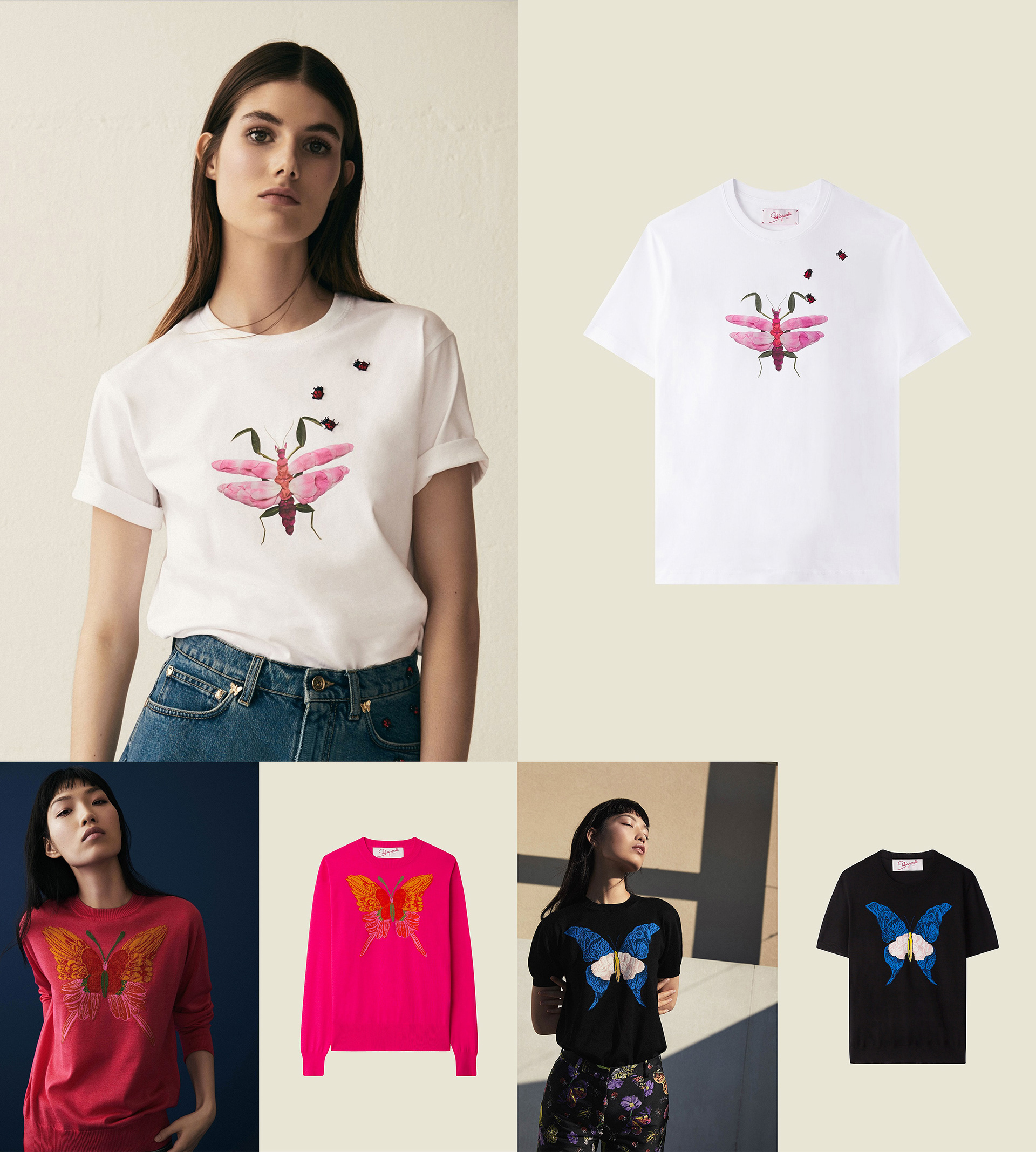 The light shines the brightest when surrounded by the darkest shadows: this crystal made of hand-cut plexi-mirrors was designed and built to reflect lights while spinning on it's vertical axis.  It is a sparkling symbol for hope leading those who seek the light.

I was also tasked to snap pictures during the filming.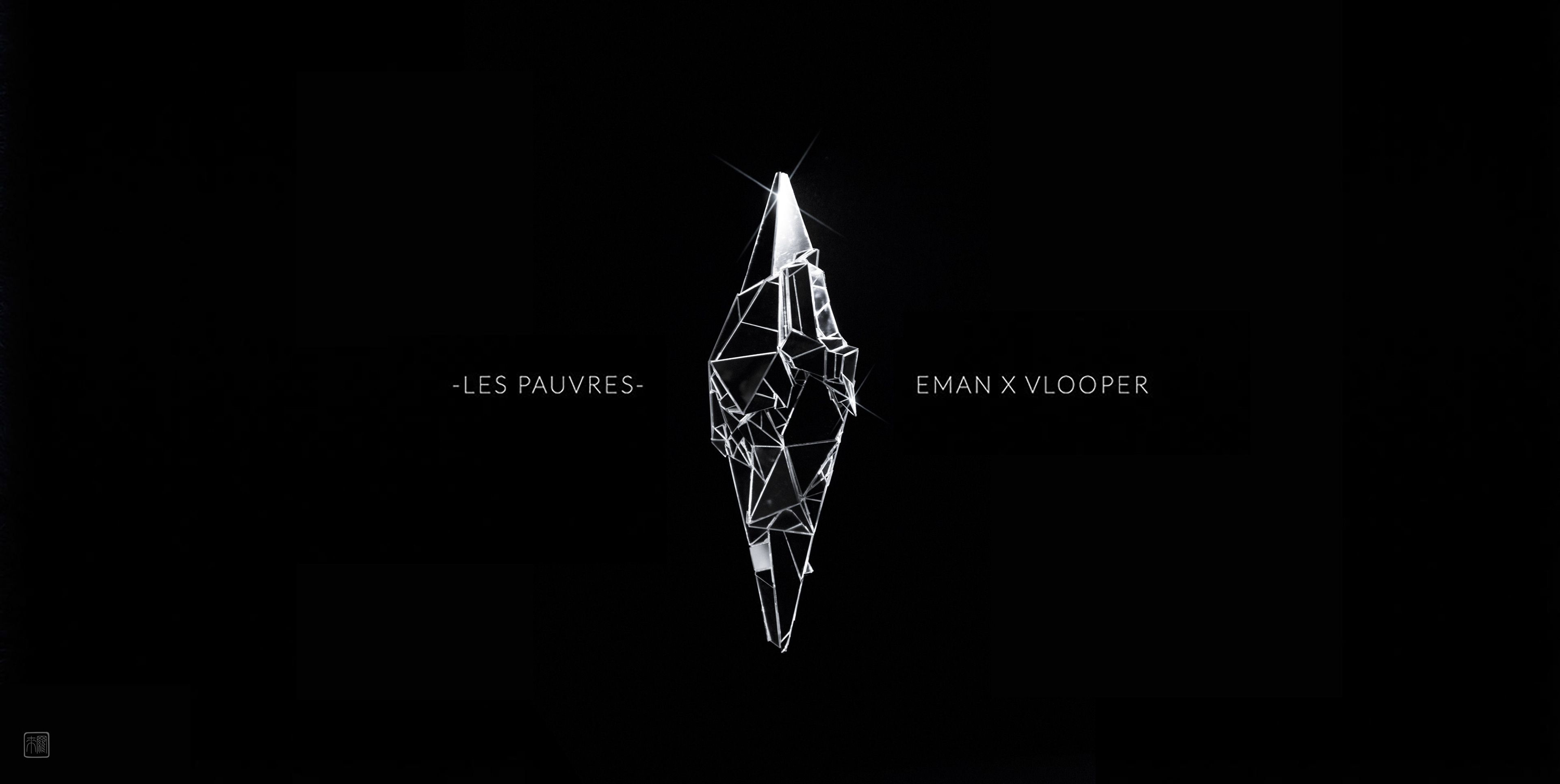 Le Québec en nous. D'hier à demain
This was a commission for Dentsu-Bos Montreal under direction of the creative-director Simon Beaudry. The sculpture was made of natural clay which I polished once dried to make it look like if it was carved out of stone while the typography was made using polymer clay.  The original background texture was made with real textured papers.